Blue Warehou
Seriolella brama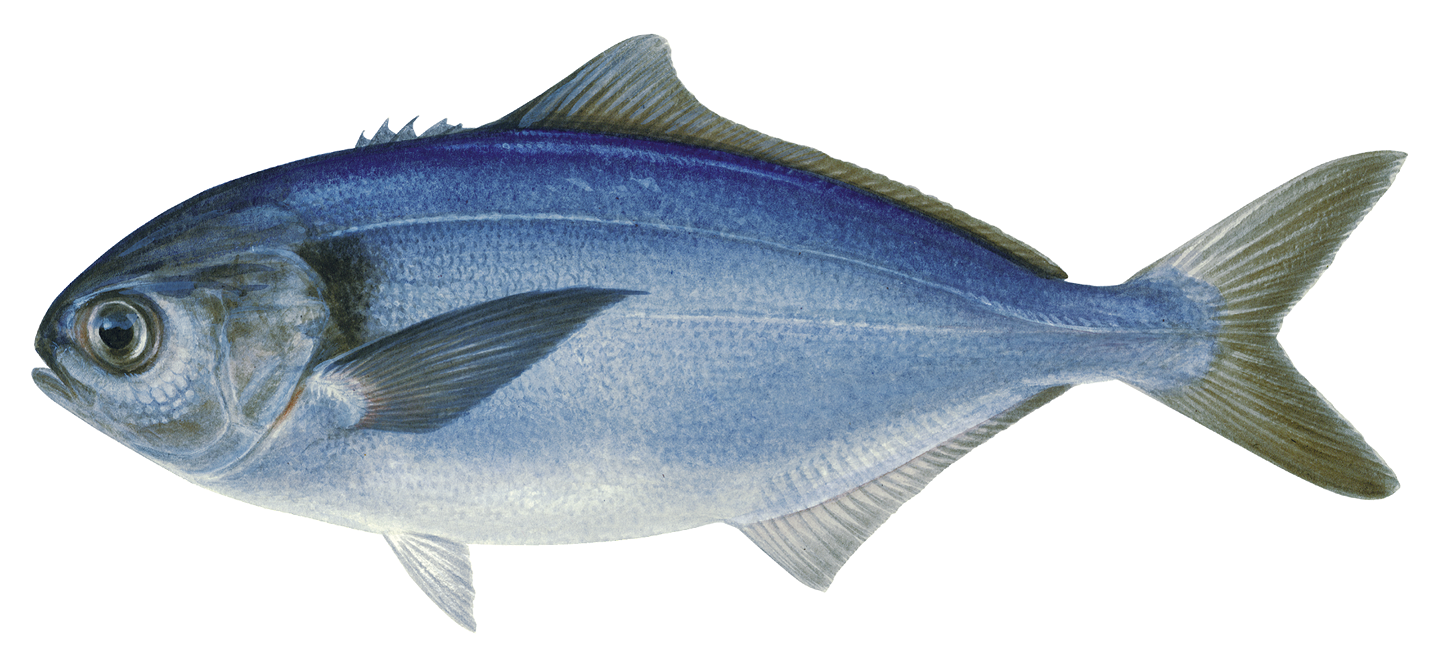 2019/20 Assessment Summary
STOCK STATUS
DEPLETED
---
Summary
Blue Warehou is a predominately Commonwealth-managed species that has been classified as "Overfished" in the ABARES Fishery Status Reports 2019. It has been classified as Depleted in the 2020 Status of Australian Fish Stocks Report. This species is sporadically abundant in Tasmanian waters. Despite a reduction in Total Allowable Catch (TAC) for the Commonwealth fishery to 118 t and the initiation of a stock rebuilding strategy in 2008, there is no evidence of stock recovery.
---
Importance
Key
---
Stock
Tasmanian Scalefish Fishery and Commonwealth Fisheries
---
Indicators
Catch, effort and CPUE trends
---
Background
Blue Warehou is a highly mobile schooling species, occurring seasonally with inter-annual variability in Tasmanian inshore waters, mostly likely in association with prevailing oceanographic conditions and the availability of prey species (mostly salps). A small recreational gillnet fishery for Blue Warehou represents < 10% of the total annual harvest of this species in Tasmanian waters. The Blue Warehou stock has been classified as Depleted (Overfished) since 2008, despite the Blue Warehou Stock Rebuilding Strategy that has been in place since then (AFMA 2014). The stock rebuilding strategy established Blue Warehou as an incidental catch only species and the Commonwealth Total Annual Catch at the Commonwealth level has decreased a number of times.